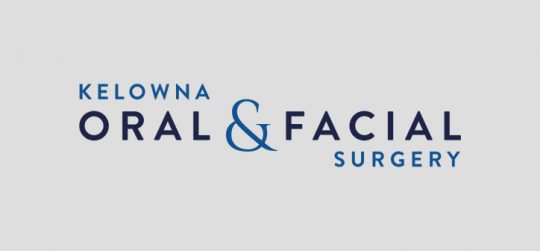 What is 3D Imaging?
Digital technology at Kelowna Oral & Facial Surgery simplifies and improves diagnosis and treatment planning for our patients. We have a Cone Beam Computed Tomography (CBCT) machine which is an extra-oral (outside the mouth) 3D scan. There are no uncomfortable films placed inside the mouth with this technology.
Kelowna Oral & Facial Surgery also has an intra-oral (inside the mouth) scanner. The scanner is a pen-like wand that captures information by moving the wand along the teeth. These scans can be easily acquired with maximum patient comfort in mind, and will virtually eliminate the need for physical laboratory impressions of the teeth and jaws.
Digital scans and digital x-rays can then be used to diagnose and treatment plan for procedures such as the placement of dental implants, and corrective jaw surgery (orthognathic surgery). By taking advantage of these digital formats, treatment outcomes and predictability are maximized. All digital scans can be shared with referring dentists and dental labs electronically to expedite treatment.